Christmas Anticipation by Sarah Agnew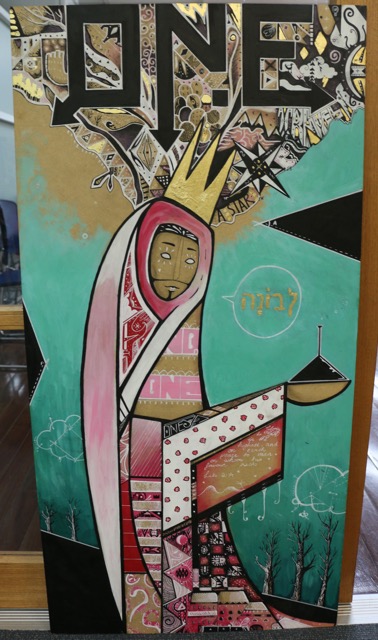 Christmas Anticipation by Sarah Agnew
This cute little Christmas book by Sarah Agnew explores words and spaces for Advent, Christmas and Epiphany.
Expect poems, reflections and ideas from material composed and collated as Sarah has led various communities in worship through the seasons of Advent, Christmas and Epiphany. I am grateful to Blackwood Uniting Church, Black Wood Jazz, The Esther Project, and Belair Uniting Church for creativity and collaboration.
Sometimes she also tells the story of curated spaces, sometimes I introduce material composed, sometimes I simply give you the poem or reflection.
Sarah is a storyteller, poet and ordained minister (Uniting Church in Australia) from Adelaide, South Australia.
Sarah blogs at sarahtellsstories.blogspot.com