Learning to Love (Download)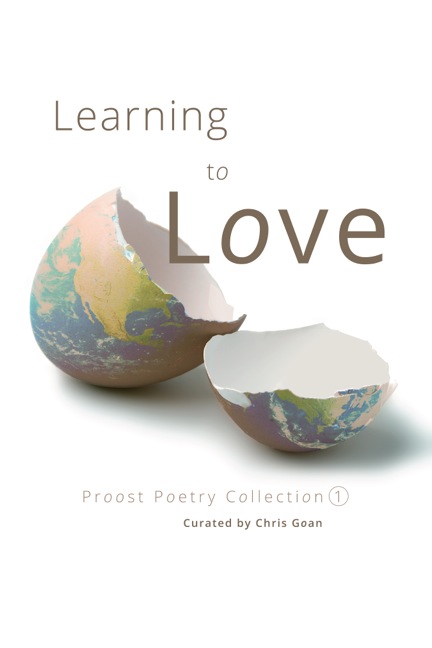 Learning to Love (Download)
Learning to Love is a collection of poetry from ordinary people. The book's editor Chris Goan put out a request on social media for people to submit poems on a range of topics - hoping for something which was honest, raw and expressing a reality of people's experiences, faith and spirituality. What has emerged is something very beautiful.
In his introduction Chris put's it like this:
"What I was looking for was a new kind of Christian poetry - using language set free from the narrow clichés; an honest kind of poetry that arose from a deep well of the Spirit within us. Poetry that did not shrink from pain, from ugliness, from doubt, from anger at God even. Poetry that asked questions more than it answered them. Poetry that held us to account for our actions - particularly those of us who have any kind of power. Poetry that was skewed towards the weak, the broken, the poor (as these were the preoccupations of Jesus)."
Learning to Love is 247 pages of new poems from a great many authors, many of whom have never published a poem before. It is a unique collection of what it means to love through wildnerness, pain, hope, doubt, discovery and through faith.