Letting Go by Taylor Cole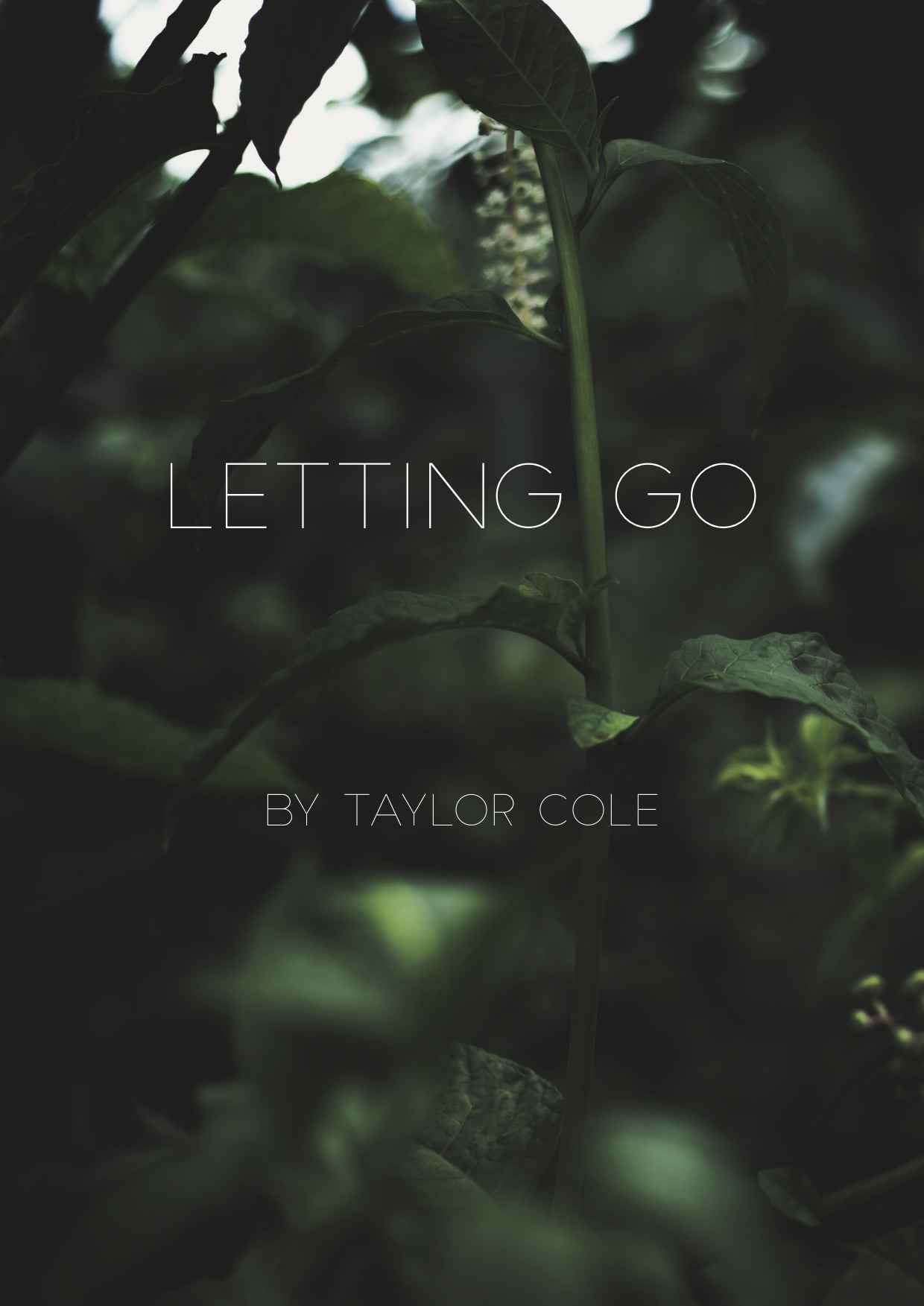 Letting Go by Taylor Cole
In May of 2017 the Proost team headed to Chicago to meet artists, explore possibilities and then to host a Proost Live event at the L!VE Cafe on the outskirts of the city. There we met Taylor. As part of the Open Mic part of the evening, Taylor performed some poetry and we were hooked. Since then we've been chatting about sharing her work and Letting Go is the outcome.
As well as her poetry, Taylor is a skilled photographer and Letting Go combines both elements to full effect. Expect heartful soulful poetry mixed with striking images and rich colours. We loved the honesty of Taylors writiing...
"The words burrow through the gaps between my teeth, drip and slip from my lips, land soggy and crumpled on your closed fists" extract from Genesis
Taylor Cole explores a journey of faith, honesty and observation in Letting Go which we find so refreshing. It feels very apt to release this during Lent as it has much to say to this season of letting things go.
We've put a couple of sample pages below for you to take a look and we really recommend you check out this new poets work. Thanks so much Taylor for coming along to our Open Mic.