Peace be with you by Ian Adams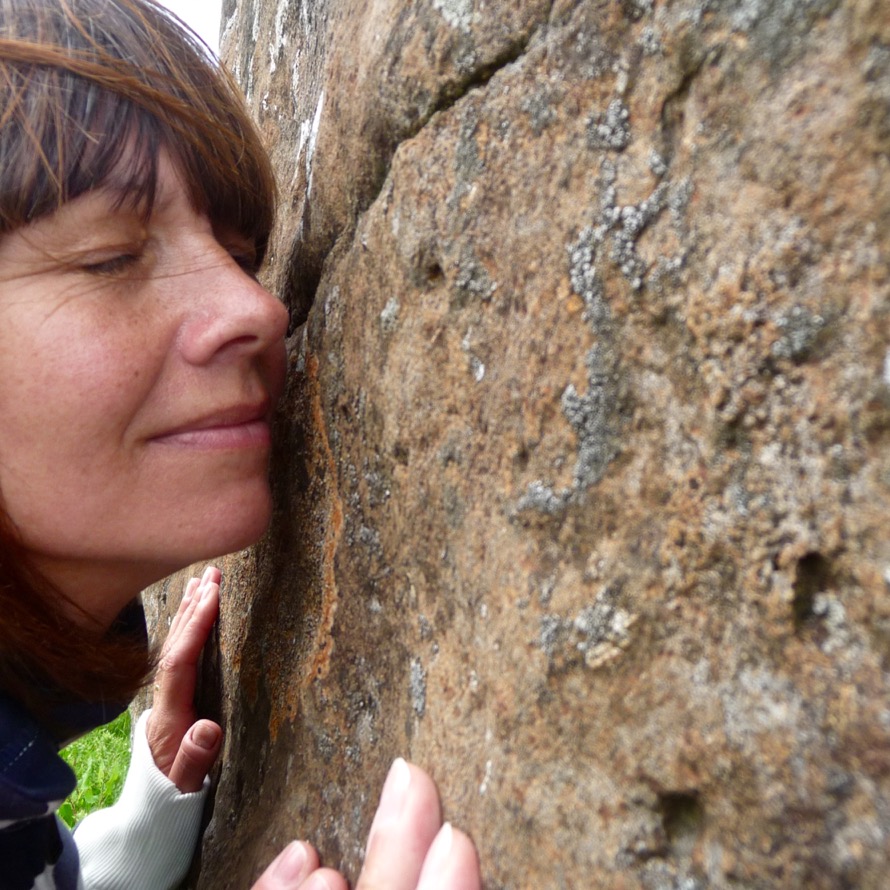 Peace be with you by Ian Adams
Peace be with you by Ian Adams ia a beautiful collection of words and images which aim to inspire us to dream of a better world.
Ian writes:
"We dream of a better world. More peaceful, hopeful and generous. And despite appearances, such a world is possible. Here and now. But it must take shape first within us. Our world will only become peaceful to the extent that we rediscover our own peace, our own stillness, our own belonging.
Peace be with you draws on themes and phrases from the stories told in the gospels about the resurrection of Jesus. From the time of their first telling those stories have been seen as invitations to allow the resurrection to reshape the way that life could be lived by reader and hearer. Peace be with you looks again at those invitations, and imagines them as gifts for us now, opening up the possibility of something new.