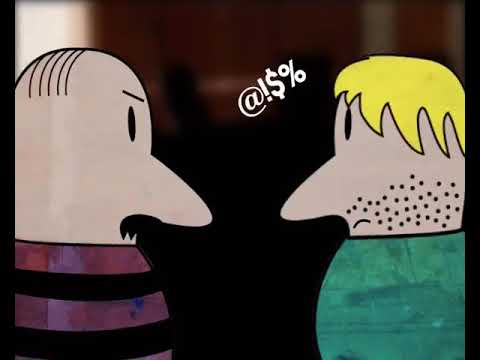 Sea Parable by Andi Mac
This beautiful little animation by Andi Mac tells the story of a life-saving base which forgets its focus..
We love this little animation called Sea Parable.
It shares a parable relevant to any group or organisation which seeks to help others… What happens we lose our focus and why do we do that?
Expect beautiful animations, engaging content and an animation that gently challenges why we do what we do.