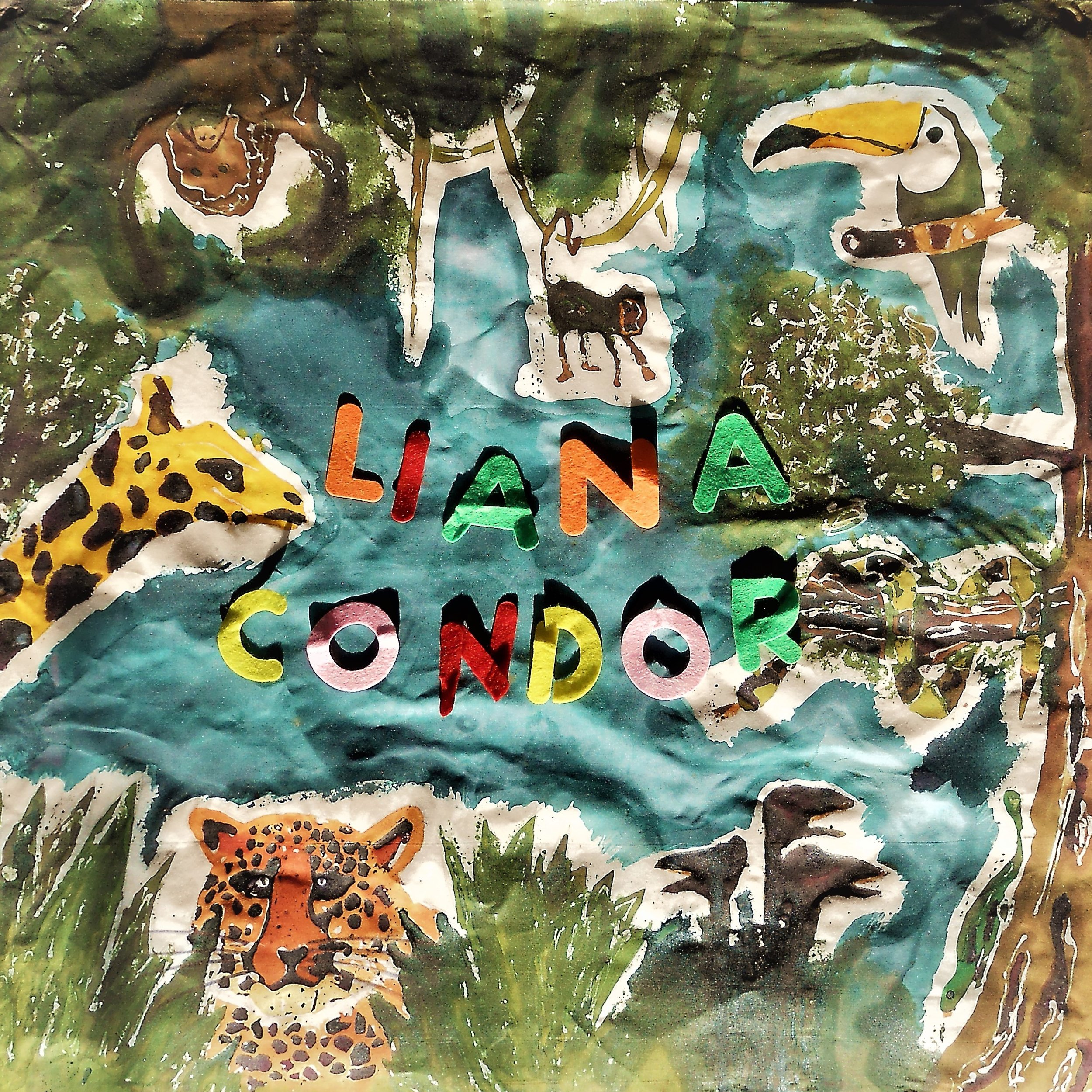 Liana Condor EP
Welcome to the Liana Condor EP.
Liana Condor is the alter ego of Sheffield's Joe Williams.
He describes his music as "a colourful carnage and a warm embrace so take off your anguish and be naked in grace. "
We love this EP and it's mix of acoustic guitar, effects pedals and percussion and catching harmonies. Joe encompasses Proost's vision of art with soul and we're thrilled to share his music with you.
The four tracks on this EP are:
Atlas (cover originally by Battles)

Peaks

Rules of Engagement

Under Siege
You can find a video of a Live performance of Under Siege below.